Friday, 27 September 2013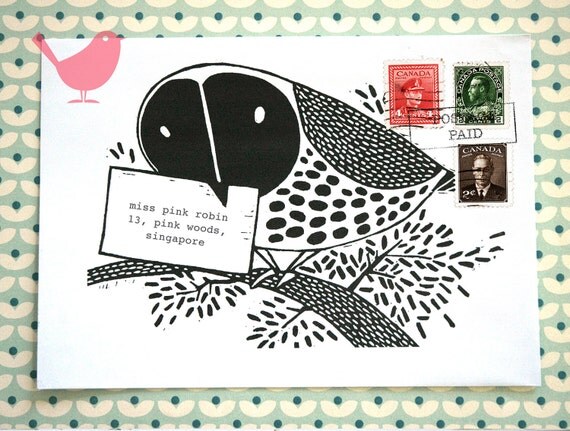 i have always love to do lino prints and this is one of from the owl's series. owls are great models, they make perfect portrait, don't you think! They are now being printed on envies on sale in my etsy shop. check them out
here
.
Tuesday, 24 September 2013
this is an entry by my boy, J. He is a great Lego fan and been bugging me to start a blog so he can post his creations. Here goes...
Tuesday, 17 September 2013
isn't this a great idea to keep all the small paper findings, in a stamp album. always weak for smalls like these, would be smiling ear to ear if i pick a nice stamps, tickets or wrappers from the pavements... my all time favs are cigarette roll paper.
source: http://amassblog.com/